World History Maps – Welcome to Atlas of World History
History teaches us valuable lessons, and its philosophy shows us what mistakes we should avoid and engages people to look into their cultural heritage. A great way to visualize history is by studying history maps, graphic representations of past events.
The project started by Thomas Lessman, an amateur historian with over 20 years of experience in researching history, aims to show the readers how the rest of the world looked like in different time periods and ease searching for a complete world history map.
It is a great experience for world history enthusiasts to find map resources in one place, even for those still studying in school. If you are interested in a particular region, kingdom, or what was the name of a certain location thousands of years ago, you can find it all here, by browsing through our history maps!
World History Maps website
Since finding complete world history maps has always proven to be a daunting task, we decided to start drawing some world history maps and share this content for free. Our atlas of the World History Maps includes a series of historical maps, divided into five eras: prehistoric, primeval, ancient, medieval, and modern history maps.
Prehistoric Maps​
(Early Humans to 3000 BC)
Prehistoric maps are in process now.
Primeval History Maps​
(3000 BC to 601 BC)
3000 BC | 2400 BC | 2200 BC | 2000 BC | 1900 BC | 1800 BC | 1700 BC | 1600 BC | 1500 BC | 1400 BC | 1300 BC | 1200 BC | 1100 BC | 1000 BC | 900 BC | 700 BC | 650 BC | 625 BC
*4 Primeval maps currently finished.
Ancient History Maps​
(600 BC to 499 AD)
600 BC | 550 BC | 549 BC | 540 BC | 527 BC | 500 BC | 400 BC | 350 BC | 335 BC | 323 BC | 300 BC | 250 BC | 220 BC | 200 BC | 150 BC | 100 BC | 50 BC
1 AD | 50 AD | 100 AD | 150 AD | 200 AD | 250 AD | 270 AD | 300 AD | 350 AD | 400 AD | 420 AD | 450 AD | 475 AD | 476 AD | 477 AD | 480 AD | 486 AD
*27 Ancient maps currently finished.
Medieval History Maps​
(500 AD to 1500 AD)
500 AD | 510 AD | 525 AD | 535 AD | 550 AD | 565 AD | 600 AD | 610 AD | 700 AD | 750 AD | 800 AD | 850 AD | 900 AD | 950 AD | 1000 AD | 1025 AD | 1050 AD | 1100 AD | 1150 AD | 1200 AD | 1250 AD | 1300 AD | 1350 AD | 1400 AD
*13 Medieval maps currently finished.
Modern History Maps​
(1500 AD to Present)
*1 Modern map currently finished.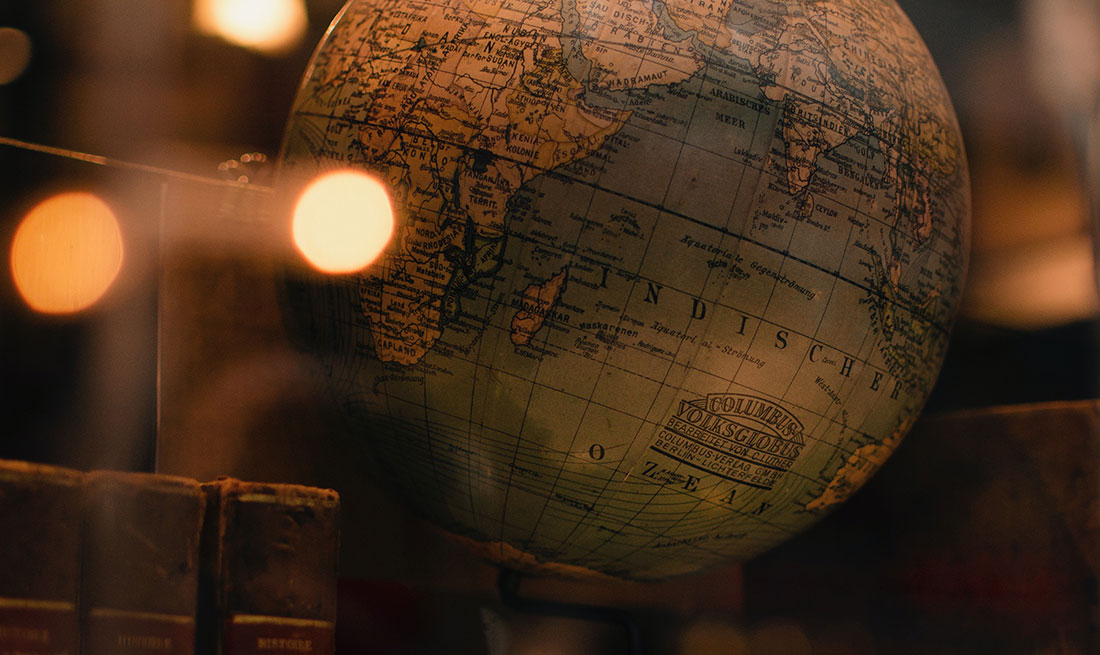 World History Maps are used in dozens of Wikipedia history articles, and several historical sites link to them or use them directly, with our permission.
Each map is designed after thorough research, and it is based on the information available to us. This information is listed in the Sources section of the website (worldhistorymaps.info). Also, these history maps are updated as often as possible when new information becomes available to us. You can find out everything related to the latest additions by visiting the Updates page.
The World History Maps site includes information about many world history events and World History Maps that show the borders of kingdoms and locations of tribes, from prehistoric times to the present, approximately every 50 to 100 years.
What do history maps show?
History maps have different purposes. You can learn about the distribution of ancient tribes and populations, social movements or trade routes, and how the boundaries shifted over a certain period. Thanks to historical maps, the location of ancient kingdoms is no longer a mystery. Historical resources maps give us some hints on what resources one region possessed and how that particular area evolved.
The World History Maps website includes information about hundreds of world history events and World History Maps that show the borders of civilizations and locations of tribes, from prehistoric times to the present, approximately every 50 to 100 years.
We will list below the most important types of world history maps that you may want to search and use.
Political history maps
These types of world history maps usually depict states and the boundaries of these kingdoms or empires. A more recent map will show you, for example, how major events like World Wars changed Europe's region map and, ultimately, its philosophy.
Physical history maps
Another important thing you can find out by studying a history map is how a certain civilization altered a particular landscape. For example, comparing an old map of a region with a more recent one, you will see how green portions of the map area have been replaced by the darker shades used to depict buildings or roads.
Military history maps
History maps depicting battles or wars will show the territories occupied by each army and the troops' movements. For example, the world history maps of a larger breadth depicting World Wars will show each side in a different color. Each military world history map will also mark the locations of the most important battles.
Road history maps
Similar to nowadays, older civilizations used road maps for their migrations or economic trade routes between different regions. These world history maps allow us to look in the past and make an idea about how a road trip looked like for our ancestors.
Enjoy The Latest Historical Maps for Free at World History Maps
Feel free to browse the World History Maps website and use the helpful links in the Links section. All world history maps are located below, along with information about them. If you are interested in helping finish any of these maps, you have found some errors, or if you have information to help make them more accurate, please contact us by e-mail at info@worldhistorymaps.info.
Important notice! We cannot make changes to our World History Maps atlas unless they are based on solid information!
Disclaimer: These maps are only as accurate as of the information that is available at different educational institutions and sites! Keep in mind that sources are often incomplete or in conflict with other sources.